Prototyping
LET YOUR IDEAS BECOME REALITY.

In our prototyping work, we use the latest technology to turn the 3D designs created using the CAD computer into a prototype that can be tested.

There is a choice of several processes here. We decide on an individual basis and in consultation with our clients which process is most suitable for the product so that we can produce the prototype features required.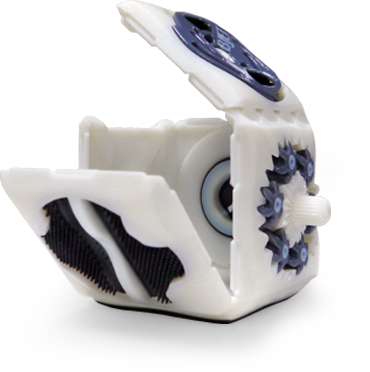 Our prototyping processes